less than truckload and truckload services is having one of the most extensive transportation networks reaching over 80 Canadian terminals from coast to coast. This infrastructure empowers ffblogistics is  provide the most direct coverage in Canada today
After all, our trucks travel more than 58 million miles each year fulfilling the most demanding delivery schedules. You can be confident that our transit times are rated among the most reliable in the industry including a variety of flexible delivery options tailored to your needs.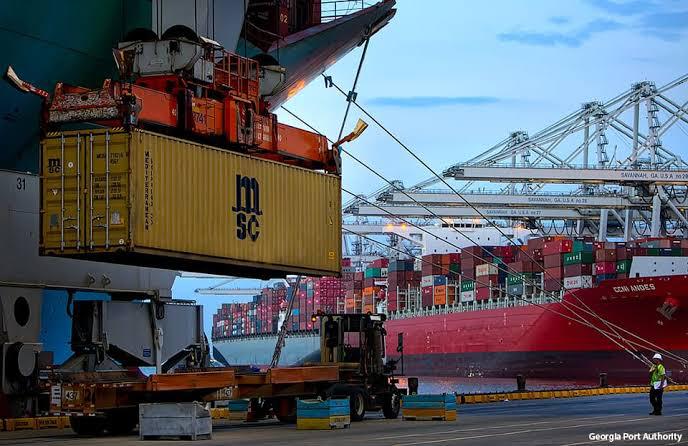 24/7/365 operations
High level of transportation
Time-specific pickup and delivery deadlines
Management of customs documentation, including applications
truck  of all sizes, weights, and dollar value, including hazardous materials.